Projects & In the News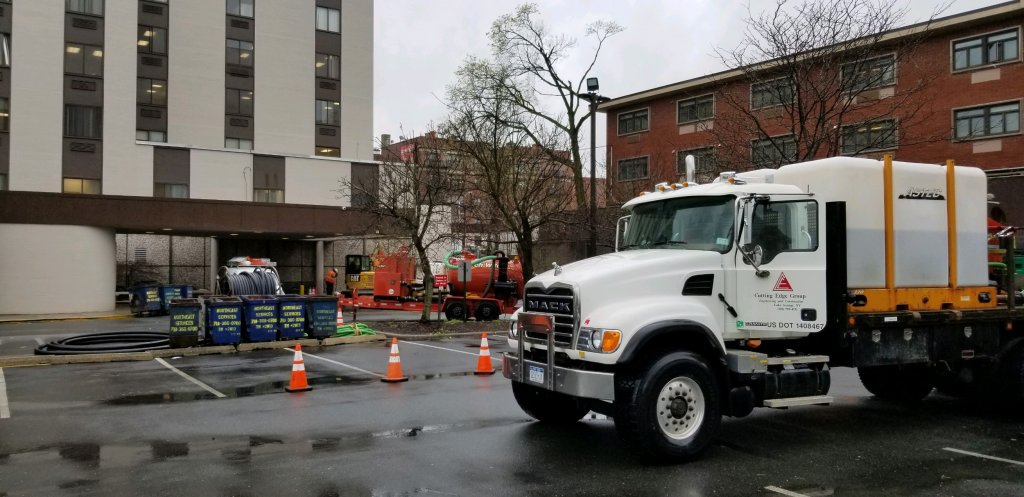 2020 East Orange General Hospital, East Orange, N.J.
The U.S. Army Corps of Engineers' Philadelphia District is working to expand capacity at medical facilities in East Orange, N.J. as part of the ongoing response to the COVID-19 Pandemic. This contract was awarded to Cutting Edge Group, LLC to convert currently unused hospital space into a 250-bed facility; construction began on April 9, 2020.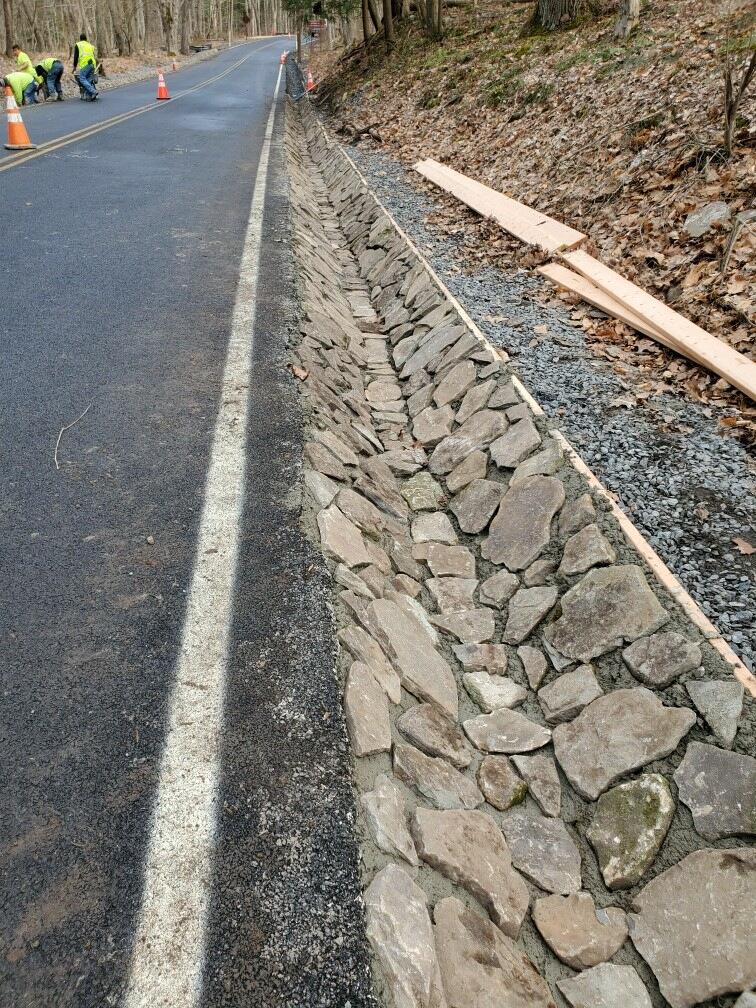 2020 Reconstruction of Old Mine Road through the Delaware Water Gap National Recreation Area
CEG is working to rebuild the road as well as improve drainage in the area above the Flat Brook.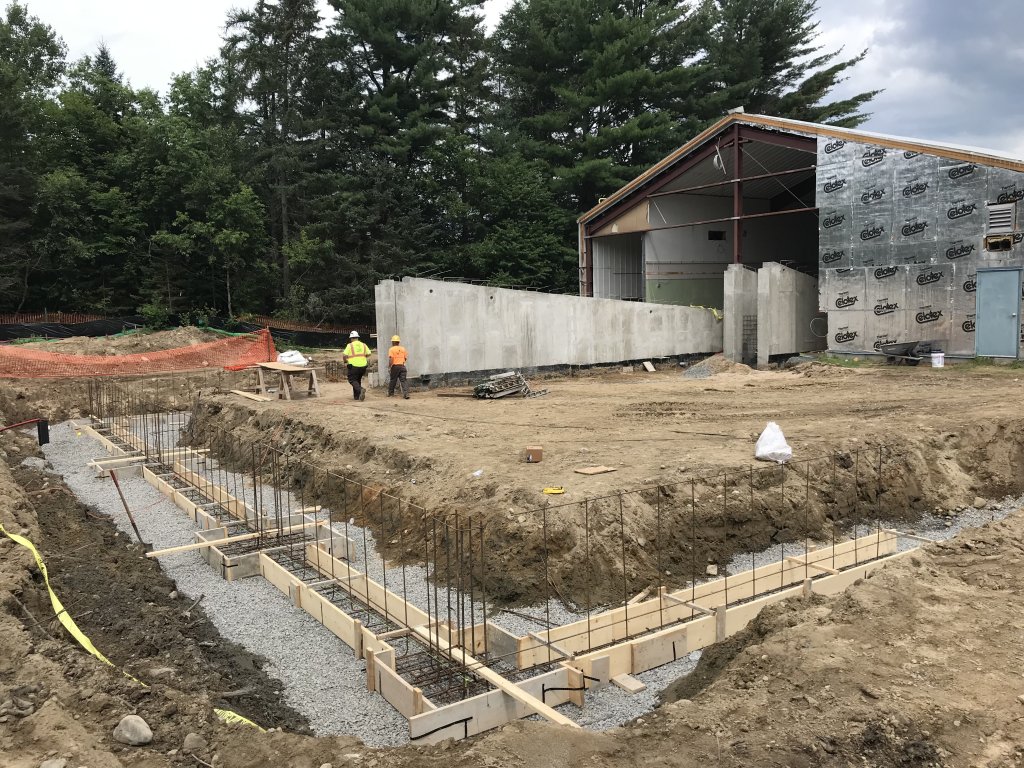 2019 Facility Upgrades to the USA Luge Facility in Lake Placid, NY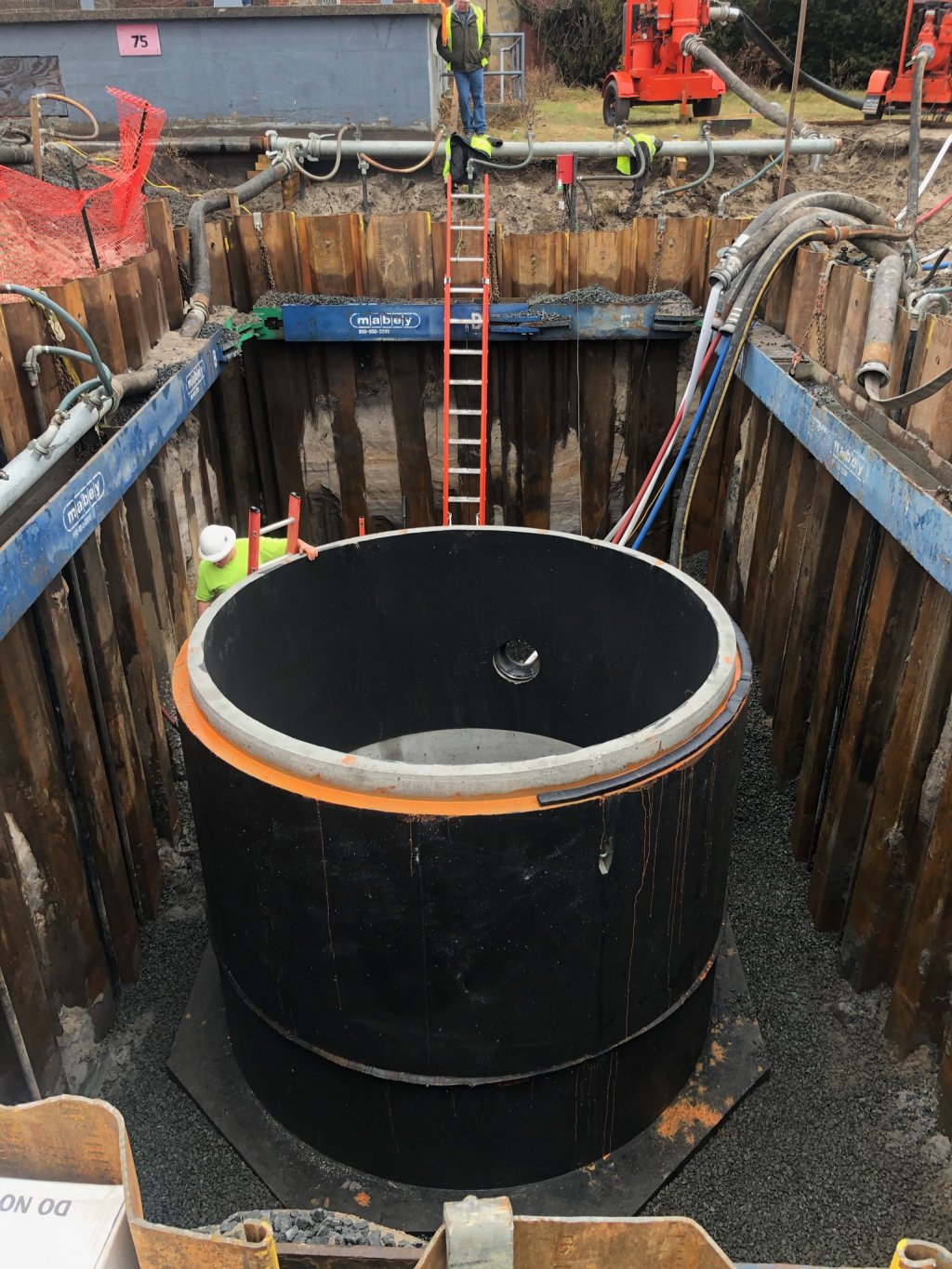 2019 National Park Service Floyd Bennett Field Sewer Pump Station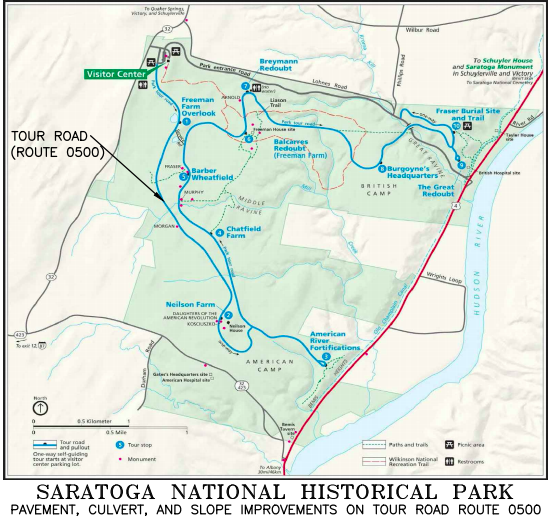 2018 Design-Build at Saratoga National Historical Park
This job was designed and performed to alleviate slope stability concerns at the park.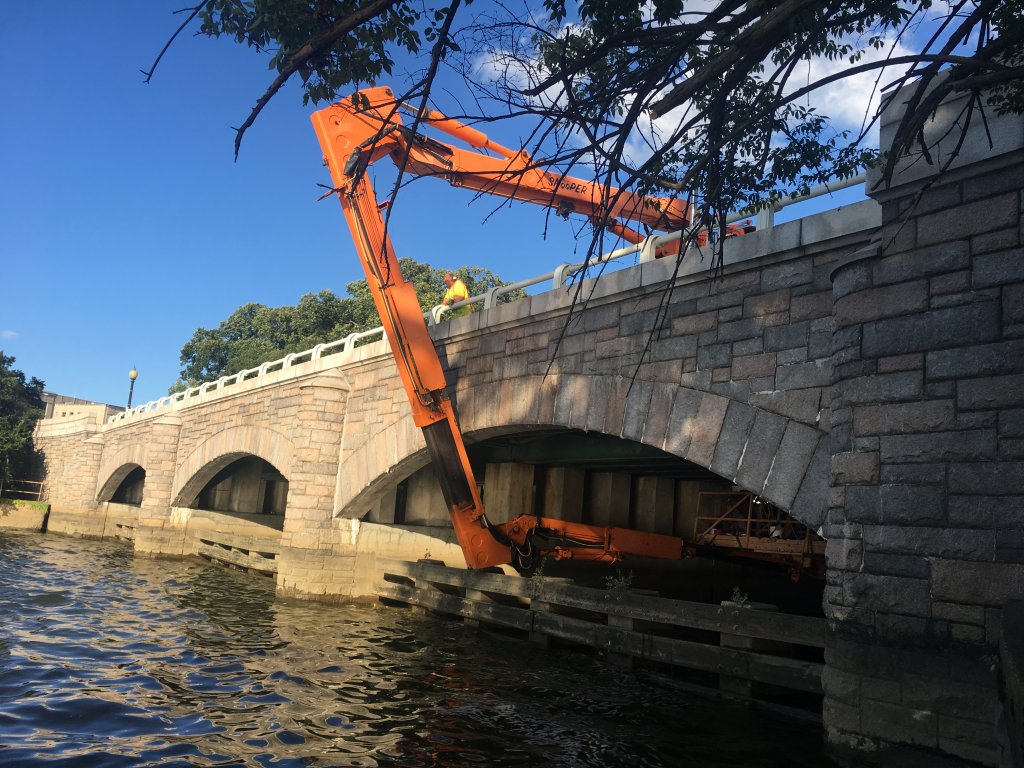 2017 Rehabilitation of Water Systems for Emergency and Potable Water Supplies at Potomac National Park in Washington DC
Cutting Edge Group, LLC was the prime contractor on NAMA 151059A at East Potomac Park in Washington DC. This project involved the installation of approximately 5200 LF of 12-inch, 900 LF of 8 inch, and 1050 LF of 6 inch HDPE pipe. The project also involved suspended insulated pipe, two 12 inch meter vaults, and two 12 inch backflow preventer vaults as well as a critical tie-in on Maine Avenue. The primary method of installation was Horizontal Directional Drilling (HDD). The project required that the existing water service to the park remain operational during the upgrade. The project involved a significant permitting effort involving DC Water, USACE, and DOEE.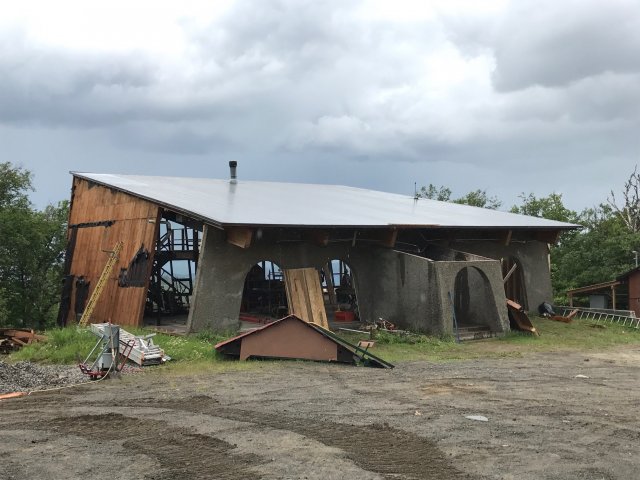 Summer of 2017: Gore Mountain Lodge Expansion Projects
Construction at the Saddle Lodge on Gore Mountain.
Other projects completed in the summer of 2017 included a complete renovation to the old summit gondola unloading building, and an expanded Northwoods Lodge.
​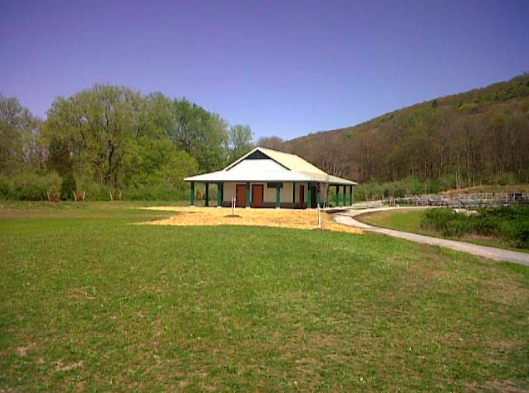 Depew Recreation Site at Delaware Water Gap National Recreation Area
This project included the folowing:
Site Work (7 acres): Clearing & Excavation, fill, erision control, stabiliation of disturbed areas, dust trail, entrance gates, drives, parking, landscaping, lawns, culverts, porous pavement, & Storm water basin
Comfort Station, Life Guard & Entry Fee Station
Site Electrical System
Waste Disposal System
Water System
Swim Beach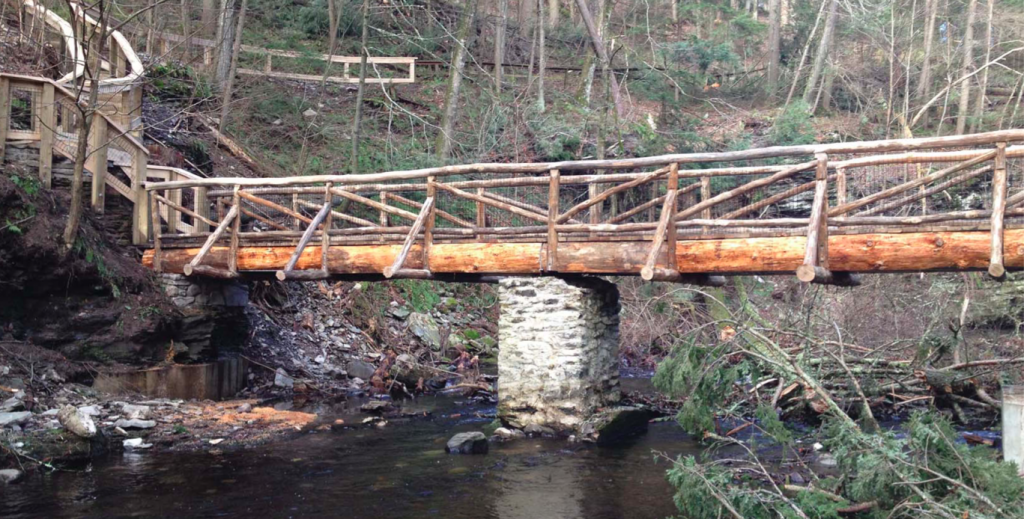 Child's Park Rehabilitation at Delaware Water Gap National Recreation Area
This Project was a design/build that was substantially completed in in Spring of 2013. Major portions of work performed are:
Reconstriction of parking lots including storm water controls, ADA accessibility, two comfort stations, paving and striping, signage, retaining wall, and excavations and grading.
Foot trail rehab including, surface improvement, railings, cribbing, stairs, edging, and drainage structures
Demo and new construction of bridges over Dingmans Creek
Hazard tree removal
ADA accessible trails
Plantings and turf
Human exclusion fencing
Deer exclusion fencing
Ecological Restorations including chevrons and vertical mulching
Rehabilitate CCC era structures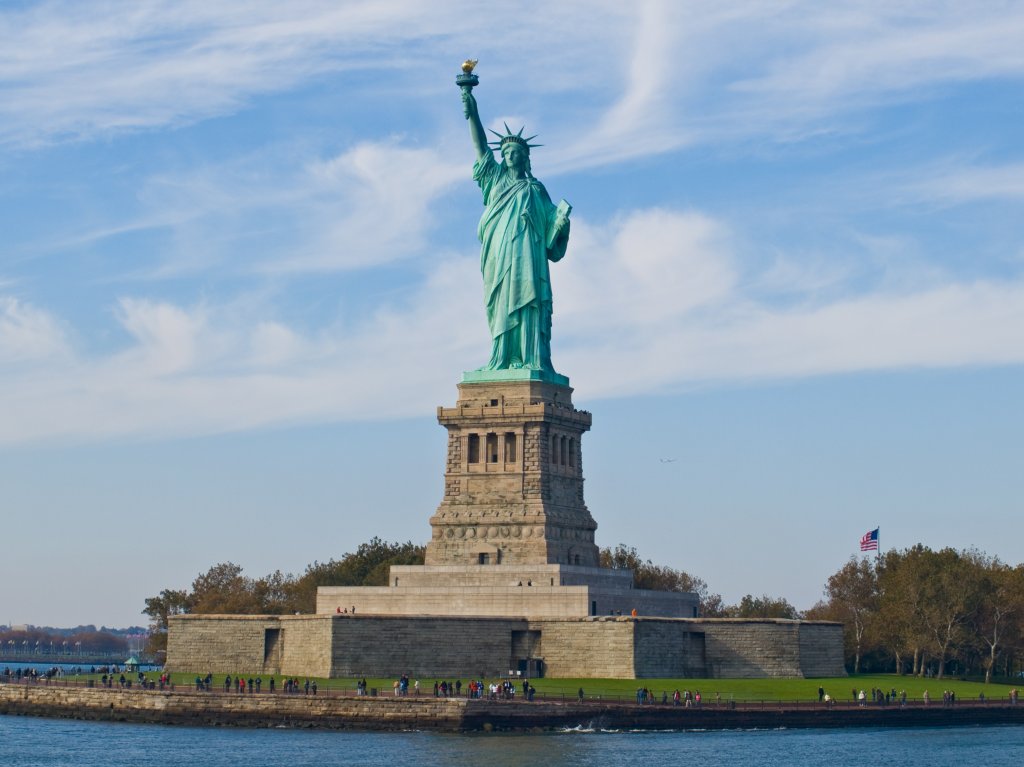 Statue of Liberty Power and Communication Lines at Liberty and Ellis Islands, NY
The work of this contract consisted of installation of power and communication conduit and conductor from new uninterruptible power supplies to perimeter and interior building locations on Liberty and Ellis Islands. Constructuion was performed while protecting historic elements of the facilities and protection of tourists during the very busy summer season.
Logistics encountered for island material deliveries and daily manpower screening by Anti-Terrorism forces was overcome by detailed planning and coordination with the local park personnel.
CEG self performed the installation of the conduit throughout Liberty and Ellis Islands.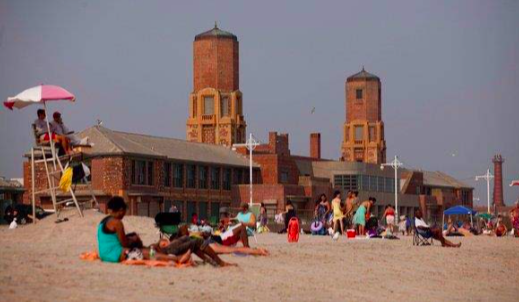 Hurricane Sandy Emergency Repair Projects at Jacob Riis Park, NY
Jacob Riis Park is located near Rockaway NY, this area was devasted by Hurricane Sandy. CEG was the prime subcontractor to perform debris cleanup and removal, restore critical recreational facilities, comfort stations, park police stations, life guard areas, boardwalk railings, concrete restoratioin, mechanical & electrical concession areas, restore parking lots, new storm water management syestems, fire alarm, sprinkler systems, and overhead power distribution. Critical milestones were developed with the assistance of the NPS such that the facilities most essential to enable public access were completed first.
The design development required significant attention to historical details for example the boardwalk railing required duplication of the exact geometry associated with the original Robert Moses Architecture.
The project involved working around environmentally sensitive dune areas and active facilities; public safety was a high priority.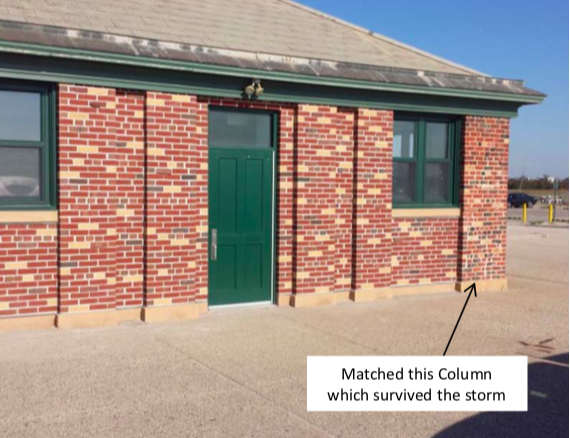 NYS Department of Environmental Conservation Job Order Contracts for Regions 3-6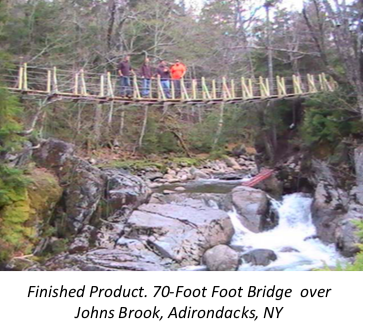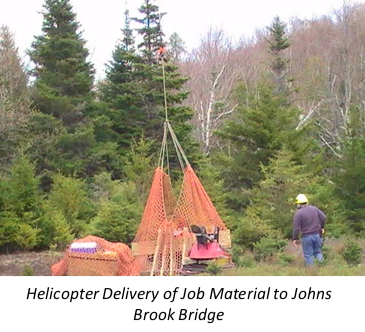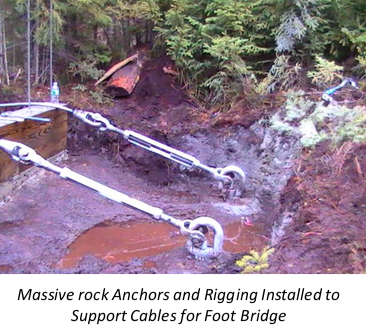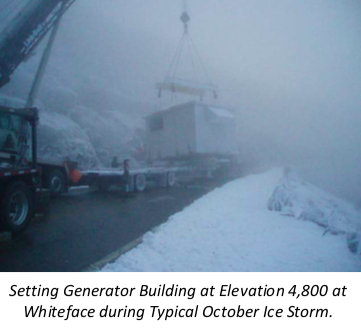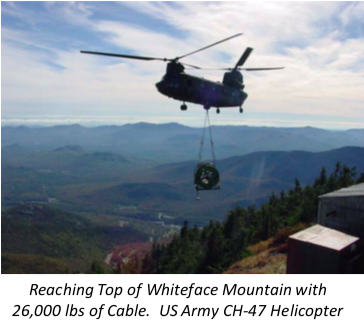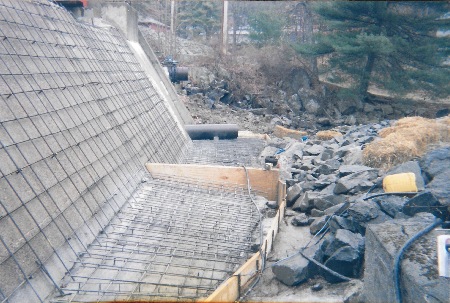 Mine Lake Dam, West Point NY
The Mine Lake Dam project involved the installation of a Slurrywall, Grout Curtain, over a hundred pre-stressed-post-tensioned anchors with capacities up to 290 Kips. There is approximately 3000 CY of Cast-in-Place Concrete and approximately 150 tons of rebar.

FEMA, US Army Corp of Engineers, USACE, & CEG work on recovery efforts caused by Hurricane Irene, Prattsville, NY
Download File